How Can GreenLink Solutions Help Your Clients?
At GreenLink Solutions, we help build valuable legal claims by reducing gaps in treatment and providing essential funding for medical procedures. We do this by managing a medical provider's lien in order to serve your cash-strapped clients who wouldn't receive adequate medical care as the result of a personal injury.
By working with our partnering medical providers nationwide, we can offer direct payment for the medical services your client may need immediately through a proprietary underwriting process. This underwriting process ensures we can remain reduction-friendly and help strengthen attorney-client relationships.
Why Partner With GreenLink Solutions?
With integrity, excellent communication, and unmatched service, we excel in helping plaintiffs receive the medical care they need while strengthening your personal injury case. We offer a single point-of-contact to streamline communications and help assist you in being a liaison for medical providers.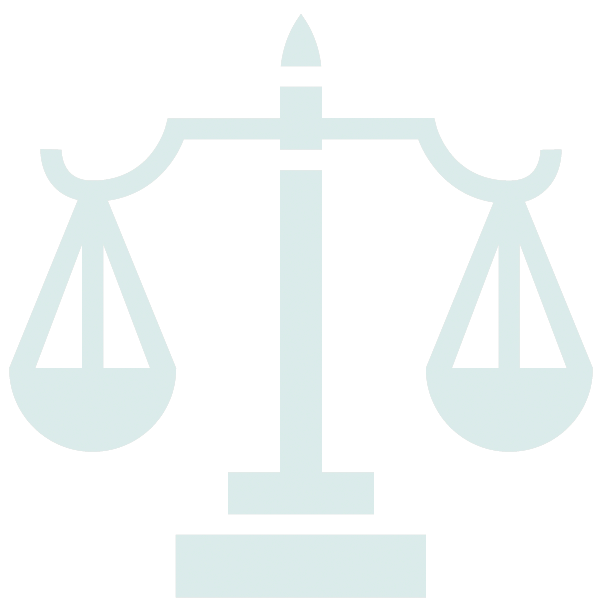 Integrity
We partner with attorneys to provide a quick and fair settlement.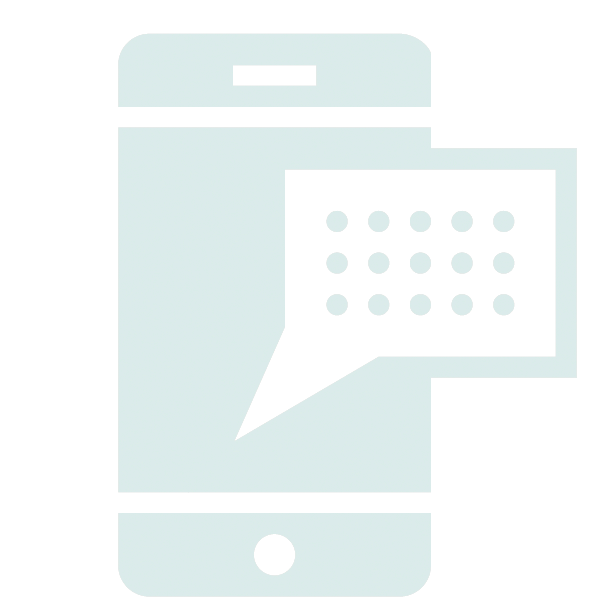 Communication
We streamline and tailor communications and provide a quick turnaround time.
Service
We establish mutually beneficial partnerships with attorneys and medical providers.